Fullstack Developer with React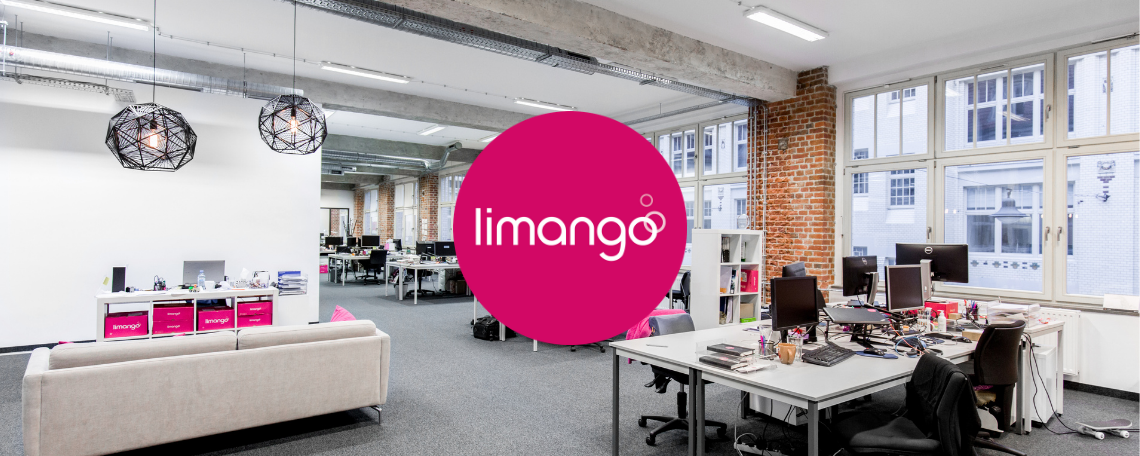 Our team consists of people who love to act with passion, work with commitment, think outside the box and look for new challenges. Do you think that you are ambitious and responsible person? Do you establish contacts quickly? Are you characterized by a positive attitude and openness? We are probably waiting for you!
Who are we looking for?
Someone, who have a "get-it-done" attitude, who can proactively look for the best solutions and easily cooperate with international team.

How do we work?
Scrum, 1 PO per each team, close contact with business (our own product & project), JIRA, honesty, openness.

Our tech stack:
AWS, docker, kubernetes, microservices, GoLang, React, JSS, Jest, ES6/Typescript and a few more.
You'll need:
at least 3 years of commercial experience,
at least one year of commercial experience using React,
proficient knowledge of Typescript,
ability to work with git,
fluent English speaking
reliable and honest.
These will be usefull:
basic understanding of HTTP layer,
basic knowledge of Web security (XSS, CSRF, CORS etc),
REST concept and design,
experience optimizing the critical rendering path,
experience optimizing bundle size,
basic knowledge and experience in software development using Golang / PHP / Python / Java / Javascript (node.js) / any other,
knowledge of relational and/or NoSQL database design and concepts,
experience with CI/CD desirable but willingness to learn may be okey for the start.
These would be nice:
experience in an ecommerce domain,
basic knowledge of Docker,
basics knowledge of Kubernetes,
AWS hands-on experience,
understaging how Webpack works,
basic understanding of SEO,
testing skills,
be able to challenge tech decision,
be able to make and deal with these decisions,
sense of humour,
optimistic.
What you can count on?
Exciting challenges and a huge influence on our project and business – you'll be responsible for bringing our new projects live,
Agile development, Scrum teams, flat hierarchies, and direct communication in a very comradely atmosphere,
A steep learning curve in a dynamic company with international orientation,
Flexible working hours and either B2B or contract of employment,
Great office near city centre and even greater team to work with,
Stability in those pandemic times – growing, profitable business and proper safety rules,
Possibility to develop your skills, thanks to trainings and cooperation with international experts.
Benefits:
Private health care
We provide access to the best specialists for you and your loved ones.
Language classes
English and German lessons in small groups, tailored to your skills.
Remote work and flexible working hours
Possibility of partial remote work, as well as adjusting working hours to your daily schedule.
Office in the center of Wrocław
Nearby cinema, fitness club and large selection of lunch places.
Fruit Mondays
There is no shortage of coffee, fruit, pizza, sweets and healthy snacks in our office.
Company events
After hours we often organize interesting outings or meetings in our office.
Sounds good?
We can''t wait to get to know you. Apply now!