Senior Data Engineer - Machine Learning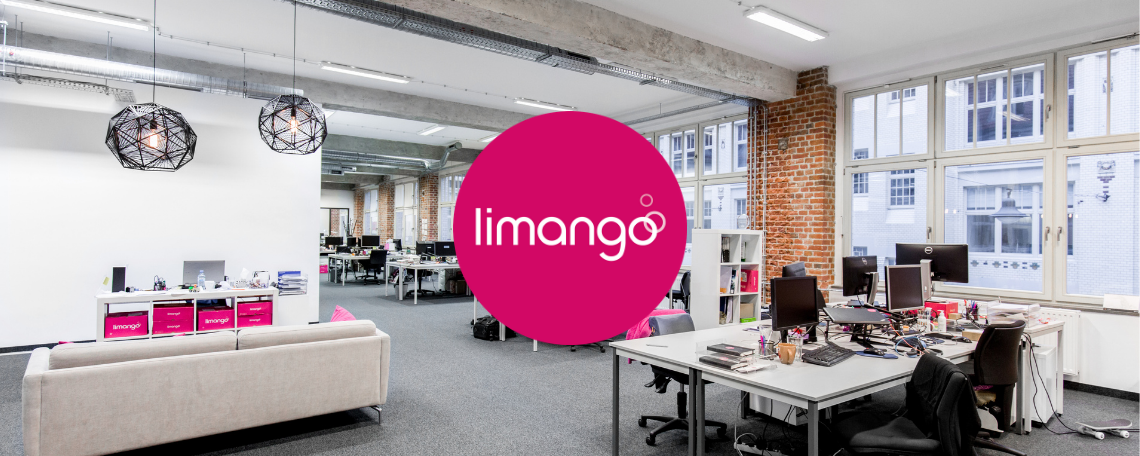 Our team consists of people who love to act with passion, work with commitment, think outside the box and look for new challenges. Do you think that you are ambitious and responsible person? Do you establish contacts quickly? Are you characterized by a positive attitude and openness? We are probably waiting for you!
Who are we looking for?
We are looking for someone who has a get-it-done attitude, along with the ability to independently identify patterns from complex data structures and can collaborate with both the technical and business worlds.
In details:
Data-driven identification of optimization potential with a clear focus on our shop
Improving our product management based on the most relevant shop KPIs such as conversion and average order value
Funnel optimizations based on individual customer-specific parameters
Development and implementation of reportings and dashboards
Working closely with Product Owners, BI, IT and Business
How do we work?
Agile, data driven, A/B testing, close cooperation between business and development, openness, reliability, honesty.
You'll need:
must have
at least 5 years of eCommerce experience,
"get-it-done attitude",
knowledge and hands-on experience with state of the art cloud components (e.G. Google Cloud and BigQuery, AWS)
ability to clearly communicate your work and decisions to business stakeholders,
fluent English,
reliable and honest.
should have
good experience in Python or R (unless you convince us for something else),
good experience in SQL,
good experience in machine learning methods (such as deep learning),
good knowledge of mathematics and statistics,
understanding of web analytics,
familiar with common development interfaces.
nice to have
basic knowledge of business administration,
experience with Tableau,
ability to challenge decisions,
sense of humour,
should not have
"I'm the expert, I know the best" attitude.
What you can count on?
Exciting, demanding challenges and a huge influence on our project and business,
Independent way of working
A steep learning curve in a dynamic and international company,
Flexible working hours and either B2B or contract of employment,
Great office near city centre and even greater collegues to work with,
Stability in those pandemic times – growing, profitable business and proper safety rules,
Possibility to develop your skills, thanks to trainings and cooperation with international experts.
Benefits:
Private health care
We provide access to the best specialists for you and your loved ones.
Language classes
English and German lessons in small groups, tailored to your skills.
Remote work and flexible working hours
Possibility of partial remote work, as well as adjusting working hours to your daily schedule.
Office in the center of Wrocław
Nearby cinema, fitness club and large selection of lunch places.
Fruit Mondays
There is no shortage of coffee, fruit, pizza, sweets and healthy snacks in our office.
Company events
After hours we often organize interesting outings or meetings in our office.
Sounds good?
We can't wait to get to know you. Apply now!