Senior Purchasing Manager Toys - German Speaking (fully remote possible)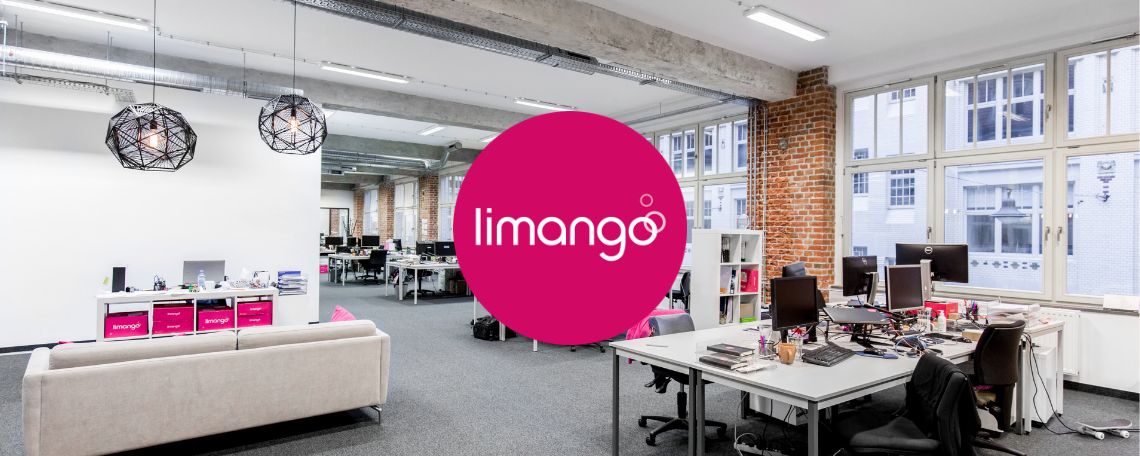 As limango we create a company which has been specializing in e-commerce for 10 years. Together with platforms in the Netherlands and Germany, we are part of the OTTO Group, one of Europe's leading e-commerce companies. We are the shopping platform with the largest selection of products for the whole family!
We work and play together. We value work-life balance and create a culture of respect, trust and equality. If these values are also key for you, there is a good chance that you will find your place with us.
Your role and main tasks
You are responsible for the strategic and operational orientation of your brand portfolio in the assortment of toys for private shopping campaigns and campaigns in the shop. You are in charge of the biggest accounts in the toys sector at limango.
You are largely responsible for budget planning, the development of procurement types/processes and the allocation of logistics capacities for the category.
You make a major contribution to expanding your category by sourcing new brands, growing with existing international key accounts and managing strategically important international brands.
Negotiating great deals with suppliers for limango is your main area of responsibility. The continuous condition negotiations and preparation of the annual talks with the brand partners are also part of your main area of responsibility.
You plan around 20 international campaigns per month with suppliers for our private shopping and look for the best offers on the market.
You are in an international team set-up with three buyers for toys categories from Europe.
You take on projects for your category to increase performance, but also to improve processes.
You are in constant contact with the Category Management, Marketing, Campaign Management and Logistics departments.
You will need
Professional requirements for the candidate:
You have at least 5 years of experience in purchasing children's toys, preferably in the e-commerce sector or already have several years of experience in purchasing or selling toy products for children.
You already know the relevant brands and the children's toy sector well. Ideally, you already have existing contacts and business relationships in the assortment of toys and know the individual requirements of customers for the products in this range.
You have strong communication skills in English & German and in addition you have strong negotiation skills: You communicate clearly and unambiguously and you don't lose sight of your goal during negotiations.
You have already gained experience in taking on, structuring, presenting and successfully implementing projects.
Personnel requirement for the candidate:
You have an entrepreneurial attitude and mindset.
You are highly analytical and have an affinity for numbers. With every decision you consider the facts.
You follow an interdisciplinary, holistic approach to all topics that you tackle. You never lose sight of the goal: offering the customer the best assortment, at the best price and at the right time.
You have clear qualities as a team player: You enjoy working with teammates and developing your categories together.
You work independently and are able to make decisions independently and stand up for them.
You are able to inspire and motivate other departments and work successfully with them on implementation.
You are able to work under time pressure to find your way in the fast-moving campaign business.
Benefits
Private health care
We provide access to the best specialists for you and your loved ones.
Language classes
English and German lessons in small groups, tailored to your skills.
Remote work and flexible working hours 
Possibility of partial remote work, as well as adjusting working hours to your daily schedule.
Office in the center of Wrocław
Nearby cinema, fitness club and large selection of lunch places.
Fruit Mondays
There is no shortage of coffee, fruit, pizza, sweets and healthy snacks in our office.
Company events in the best company
After hours we often organize interesting outings or meetings in our office.
What you can count for:
Interesting and challenging work in a dynamic environment of the Internet industry - you will not get bored with us!
The possibility of real shaping of the business - we value independence and delegate responsibility,
Gaining experience in an international team, operating in different European markets.
Sounds good?
We can''t wait to get to know you. Apply now!