Senior Purchasing Manager - Toys (m/w/d) - 100% remote possible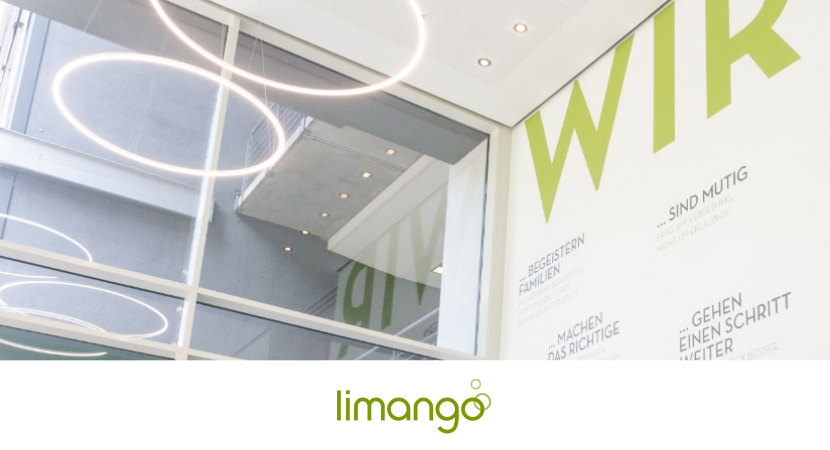 Our Mission
limango is the Online Shop for families – We wow our customers every day with a fantastic range of brands at very attractive prices. Based in Munich, our 300 employees share a passion for families. We do everything we can to understand their needs and fulfil their wishes. limango has everything families need: Fashion for Babies, Kids, Women and Men as well as Homeware, Toys, Cosmetics and Family holidays. At limango you'll find both classic brands and upcoming brands from across Europe. Founded in 2007 and a member of the Otto Group since 2009 limango now has over 22 million members across Germany, Austria, the Netherlands and Poland and sells over 40 000 products daily to German customers alone. We want to continue to grow and win the trust of all mums in Europe. To help us achieve this, we're looking for motivated, talented individuals to work with us and be a part of something big.
Your Job
You are responsible for the strategic and operational orientation of your brand portfolio in the assortment of toys for private shopping campaigns and campaigns in the shop. You are in charge of the biggest accounts in the toys sector at limango.
You are largely responsible for budget planning, the development of procurement types/processes and the allocation of logistics capacities for the category.
You make a major contribution to expanding your category by sourcing new brands, growing with existing international key accounts and managing strategically important international brands.
Negotiating great deals with suppliers for limango is your main area of responsibility. The continuous condition negotiations and preparation of the annual talks with the brand partners are also part of your main area of responsibility.
You plan around 20 international campaigns per month with suppliers for our private shopping and look for the best offers on the market.
You are in an international team set-up with three buyers for toys categories from Europe.
You take on projects for your category to increase performance, but also to improve processes.
You are in constant contact with the Category Management, Marketing, Campaign Management and Logistics departments.
Your Profile
Professional requirements for the candidate:
You have at least 5 years of experience in purchasing children's toys, preferably in the e-commerce sector or already have several years of experience in purchasing or selling toy products for children.
You already know the relevant brands and the children's toy sector well. Ideally, you already have existing contacts and business relationships in the assortment of toys and know the individual requirements of customers for the products in this range.
You have strong communication skills in English & German and in addition you have strong negotiation skills: You communicate clearly and unambiguously and you don't lose sight of your goal during negotiations.
You have already gained experience in taking on, structuring, presenting and successfully implementing projects.
Personnel requirement for the candidate:
You have an entrepreneurial attitude and mindset.
You are highly analytical and have an affinity for numbers. With every decision you consider the facts.
You follow an interdisciplinary, holistic approach to all topics that you tackle. You never lose sight of the goal: offering the customer the best assortment, at the best price and at the right time.
You have clear qualities as a team player: You enjoy working with teammates and developing your categories together.
You work independently and are able to make decisions independently and stand up for them.
You are able to inspire and motivate other departments and work successfully with them on implementation.
You are able to work under time pressure to find your way in the fast-moving campaign business.
Our Offer
With us you will find an open and team-orientated working atmosphere
Plenty of breathing space for independent work with lots of creative freedom in a dynamic company
A great office in the tech center of Munich with one of the coolest rooftop terraces around with a panoramic view of the city and the alps, you'll also find a foosball table and cool drinks in the fridge for that well-deserved end of day chill.
A wide range of learning and development opportunities including language courses, master plan and much more for a steep learning curve
We subsidise your MVG ticket, your JobRad or your parking space
We offer you a good balance of home office and working in the office
We look forward to your application!
We look forward to receiving your complete application, including a letter of motivation, references/ certificates, salary expectations and your earliest possible start date.