Shop management Trainee with Dutch 20-40 hrs (fully remote possible)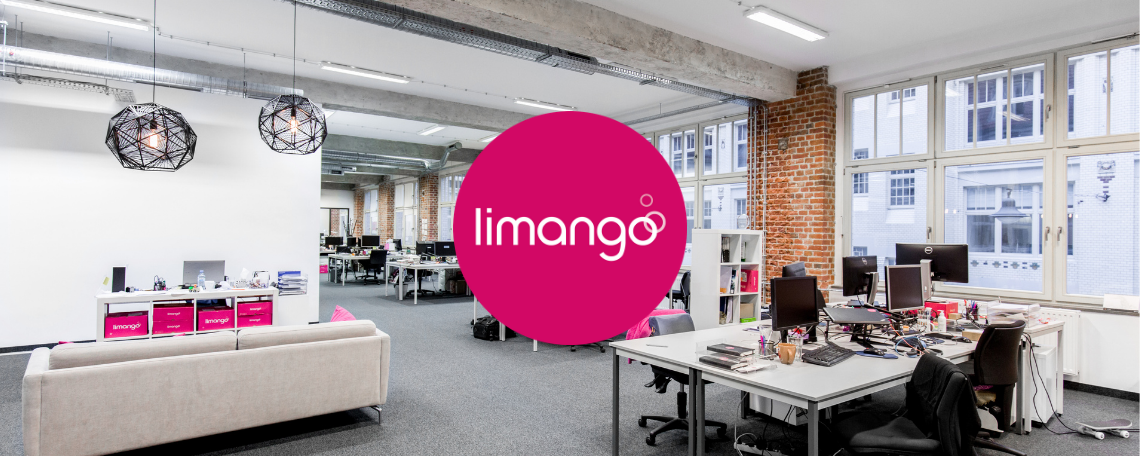 As limango we create a company which has been specializing in e-commerce for 10 years. Together with platforms in the Netherlands and Germany, we are part of the OTTO Group, one of Europe's leading e-commerce companies. We are the shopping platform with the largest selection of products for the whole family!
We work and play together. We value work-life balance and create a culture of respect, trust and equality. If these values are also key for you, there is a good chance that you will find your place with us.
Your role and main tasks
The goals of the position include:
Close cooperation with members of the shop management team.
Performing operational tasks.
Gaining knowledge of the e-commerce market in Europe.
Daily tasks of the position include:
Close cooperation with members of the Shop management team.
Collaboration with employees from various departments such as Category Management, Marketplace, Ad Sales, IT, and CRM.
Co-managing the OneShop website.
Preparing reports, spreadsheets, and updating work files.
Creating, linking, and activating campaigns.
Translating names of actions and categories in campaigns.
Analyzing data and deriving actions based on the analysis.
You will need
Professional requirements for the candidate:
Very good English and Dutch language skills.
Good Excel skills.
Personal requirements for the candidate:
Proactive, enjoys working independently, and is not afraid to ask questions.
Interested and enthusiastic about e-commerce.
Good communication skills.
Benefits
Private healthcare
We provide access to the best specialists for you and your loved ones.
Language classes
English and German lessons in small groups, tailored to your skills.
Remote work and flexible working hours 
Possibility of partial remote work, as well as adjusting working hours to your daily schedule.
Office in the center of Wrocław
Nearby cinema, fitness club and a large selection of lunch places.
Fruit Mondays
There is no shortage of coffee, fruit, pizza, sweets and healthy snacks in our office.
Company events in the best company
After hours we often organize interesting outings or meetings in our office.
What you can count for:
Interesting and challenging work in the dynamic environment of the Internet industry - you will not get bored with us!
The possibility of real shaping of the business - we value independence and delegate responsibility,
Gaining experience in an international team, operating in different European markets.
Sounds good?
We can''t wait to get to know you. Apply now!